Why should enjoying your yard be anything but a pleasure?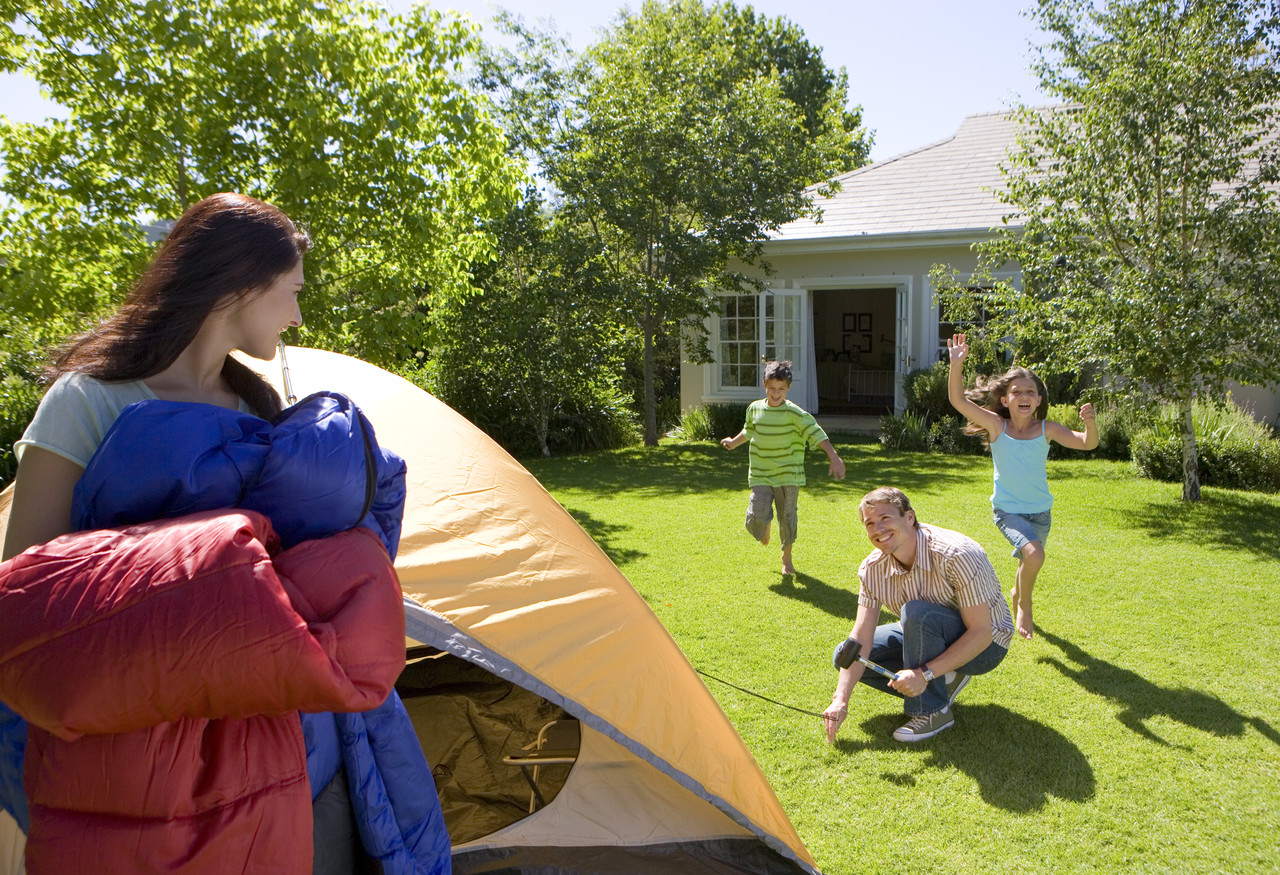 No more bug bites.
No more hand slaps.
It's safer.
It's effective.
It's affordable.
Why Mosquito Ranger?
Mosquitoes are a nuisance. They bite, spread disease, and have you retreating indoors. It doesn't have to be that way.
With Mosquito Ranger you can enjoy your yard without those pesky mosquitoes. After a single treatment, you'll wonder why it took you so long to discover the joy of a mosquito-free yard.
Safer
Getting rid of mosquitoes shouldn't mean sacrificing your safety, or that of your children and pets. Our mission is to provide you with an environmentally safer way to enjoy your yard without mosquitoes.
This is why we use a combination of control materials including plant extracts, natural botanical oils and bio-rational products to reduce and repel mosquitoes and other nuisance insects. With Mosquito Ranger your yard will be a safer, mosquito-free place for you, your children and pets.
Guaranteed
No contracts.
No hassles.
Cancel anytime.
If you are not completely satisfied with your Mosquito Ranger® treatment, contact us within 7 days and we'll reapply at no charge.
What our customers are saying.
There's a reason why we guarantee you'll love our service. It works. But don't just take our word for it.
"My wife loves this treatment. She was a mosquito magnet before and hasn't been bitten since starting this program."
Larry K.
"We have a huge lake and lots of woods and we have no mosquitoes. None."
Ginger T.
"We had an outside party with numerous guests and not a single complaint. Great control. We recommend this product for everyone."
Mike W.
"At my Labor Day party I had 24 guests, and absolutely no bites. We wish we had it all summer. What a great product."
Anna V.
Frequently asked questions.
How long does each treatment last?
Each treatment lasts for about 2 to 4 weeks depending upon weather and yard conditions. With each successive treatment you'll notice the control of mosquitoes gets better and better.
How do you treat my property?
Your Mosquito Ranger technician will treat the perimeter of your home, concentrating on high traffic areas in your backyard, like a patio, deck or pool.
Is this safe for our children and pets? Do they have to wait a certain amount of time to go back into our yard?
You, your children and pets can safely enjoy your yard after your Mosquito Ranger treatment. To be extra safe, we recommend that you allow the treatment to dry for up to 30 minutes.
Even if none of my neighbors have their yards treated, will this treatment still work in mine?
Yes. This service will work for you even if none of your neighbors have their yards done. Of course, we'd be delighted to take care of your neighbor's yards too.
Will your treatments control any other insects besides mosquitoes?
Our program also helps control other summertime pests such as black flies, ticks, stink bugs, fleas and gnats.
Do you have an all natural plan?
Yes. For more information, please call us at 302-232-3582 or e-mail us at Ranger@MosquitoRanger.com and ask about our all natural program.
Request Quote
Call Us Today or
Request a Free Price Quote